Santa Fe Wine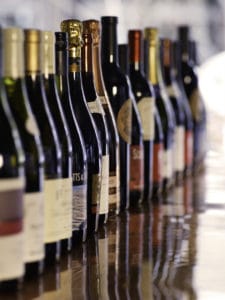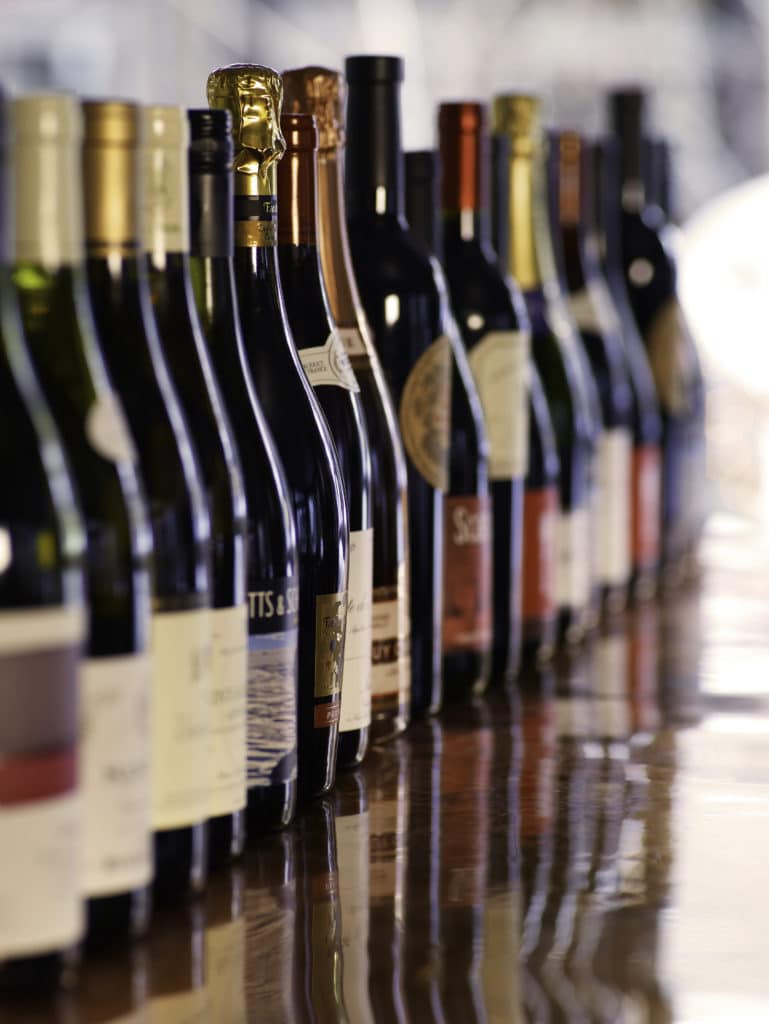 Wine is not the first thing that comes to mind when thinking of Santa Fe.  That being said, New Mexico still has a long history of wine production.  Our warm sunny days and cool nights provide the perfect climate for growing certain varieties of wine.  Local wineries are earning awards at national and international competitions due to their elegant qualities.  The first vines were brought to New Mexico by the 17th century.  By the late 1800's, New Mexico  was 5th in wine production in the US, producing approximately a million gallons of wine from 3,150 acres of vineyards.  Wine production struggled throughout the 1900's, until a renewed interest in the region in the 1970's.  Today, New Mexico boasts 46 wineries and tasting rooms, which produce 800,000 gallons of award-winning wine annually.  Some of this delicious Santa Fe wine can be tasted when you visit the beautiful wine bar and wine patio at Estrella Del Norte Vineyard, which houses over 65 varieties of Santa Fe Vineyards, Estrella Del Norte Vineyard, and Black Mesa Winery.  Each of the Santa Fe Vineyards wines capture the essence of this beautiful sun-kissed region, and feature labels made by well-known artists Amado Pena, Virginia Maria Romero, Carrie Fell and Bruce King.  Starting in June, you can take part in a cooking class at Estrella Del Norte Vineyard, where a chef from Santa Fe School of Cooking demonstrates cooking southwestern foods, and pairing the meal with some of our award-winning wines, all while you learn about the history of Santa Fe wine.  The Santa Fe School of Cooking also offers a variety of other specialty wine classes for the burgeoning wine enthusiast in you.
Santa Fe Wine Festivals
The summer months are a great time to explore the Santa Fe wine culture.  The Santa Fe Wine & Chile Fiesta and Santa Fe Wine Festival at El Rancho de las Golondrinas are a must for the wine enthusiast.  The Santa Fe Wine Festival, on July 6th and 7th, celebrate Santa Fe wines at the living history ranch of Golondrinas.  Here, you can sample and purchase wines from sixteen New Mexican wineries, while enjoying live music, food, traditional agricultural products, as well as handmade crafts.  Late in the summer, don't miss the Santa Fe Wine & Chile Fiesta, an annual five-day weekend of events featuring the culinary artistry found in Santa Fe's many excellent restaurants coupled with the sophistication and wines of national wineries.  This event brings 90 national wineries together with 75 of Santa Fe's best restaurants, and culminates with the Grand Tasting at the Santa Fe Opera where all 75 participating Santa Fe restaurants and all 90 wineries serve samples of their best food and wine.