Contact Us
Questions? We Have the Answers!
Give us a call or email and let us know what we can do for you or for general questions please use the form below.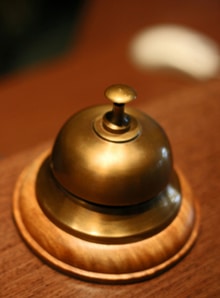 Four Kachinas Inn
512 Webber Street
Santa Fe, NM 87505
505-982-2550
800-397-2564 (toll-free)
505-989-1323 (fax)
email: info@fourkachinas.com
Website: fourkachinas.com

For Location & Directions to our Santa Fe inn explore our locations and directions page.